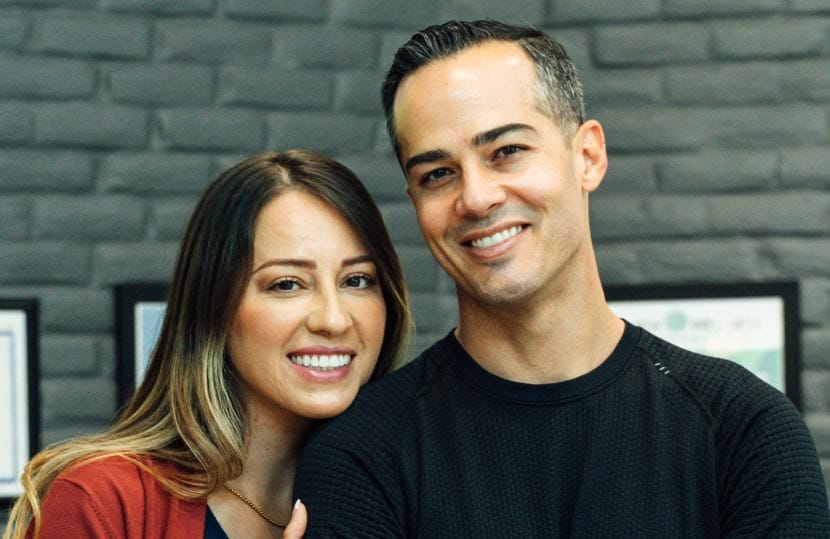 Partners, parents, business owners, a chiropractor and energy medicine guru, a yogi and reiki practitioner, speakers, biohackers and healers.
The many hats that we wear on a daily basis to influence and serve. Together we have created a business, brought an amazing boy into this world, and challenge each other daily to grow and learn to serve our family and community.
We recognize what a privilege and blessing it is to help others on their health journey. We have committed ourselves to learn and grow so we may directly impact all those we come into contact with. This is why we make it our mission to continuously learn and empower others to take their health back into their hands.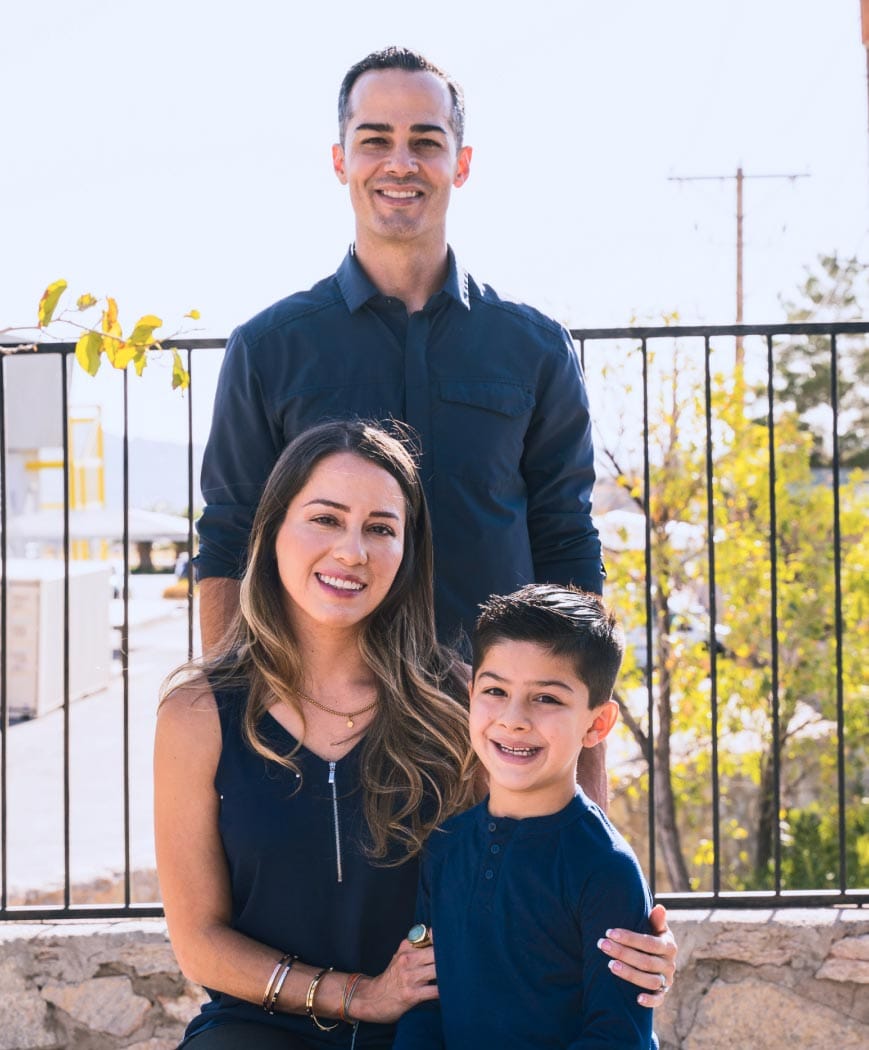 Over the past 15 years we have created a wellness center to cover all aspects of health, from the physical to the mental, emotional, and spiritual. Our focus lies in health recovery and restoration, detoxification, brain health, longevity and family medicine.
The world is constantly changing all the time and so is the world of health. There is new research, new awareness, new insights that are happening every day, and it is our job to stay on top of all that information, so you don't have to.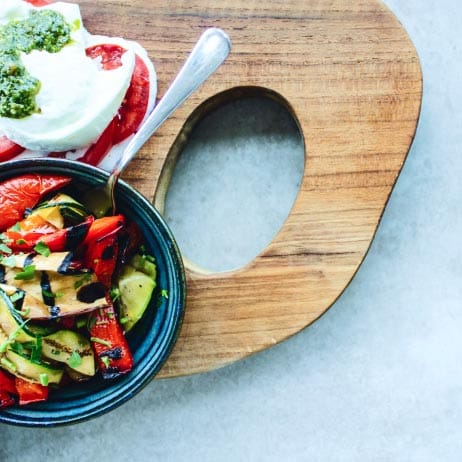 Request an Appointment
Today!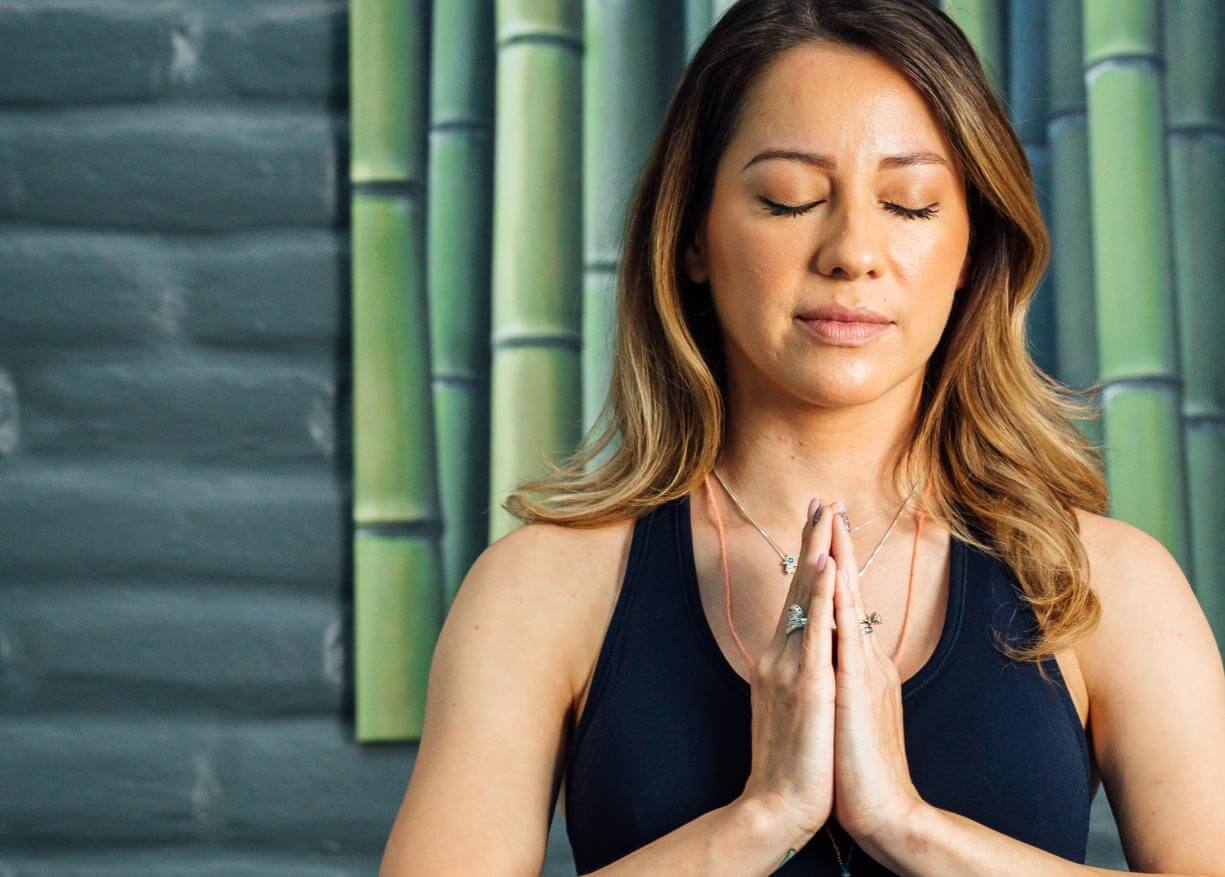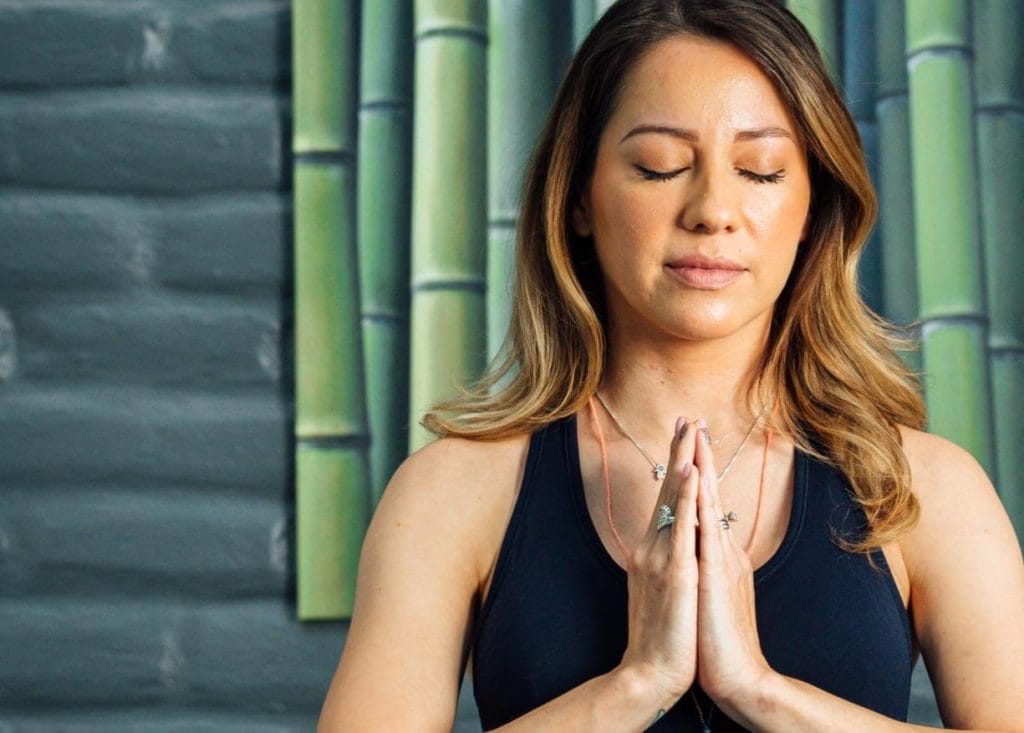 Listen To Us on Our Podcasts