Here at Wardy Wellness, we help you maximize the expression of the perfection within. Our goal is to ensure that your nervous system and the rest of your body are working harmoniously. To do so, we will help you develop a plan taking a multi-therapeutic approach to maximize your results.
Dr. Wardy utilizes a number of techniques to restore your nervous systems integrity to allow the intelligence of the body to express itself to the fullest. Every individual is unique and may need a combination of different approaches to achieve the best outcome for their health challenges.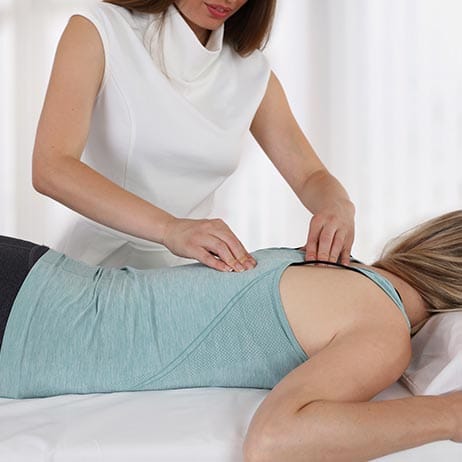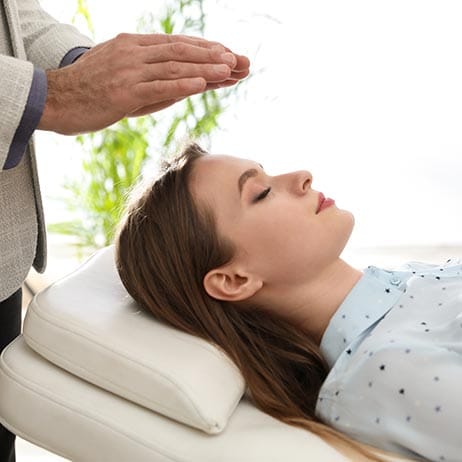 His unique approach of addressing interference on 3 levels to your nervous system maximizes your results in a fraction of the time.
Root interferences must be removed to ensure your bodies ability to move towards an optimal functioning nervous system. It is our number one goal to have you healthy as quickly as possible. Every time that you enter our doors, we will evaluate how the last session went so that every appointment is a step in the right direction. No matter the issue, we will find a comfortable way to safely help you.
If you have any questions regarding restorative care, contact us today at (915) 760-4700.
Listen To Us on Our Podcasts
Request an Appointment
Today!