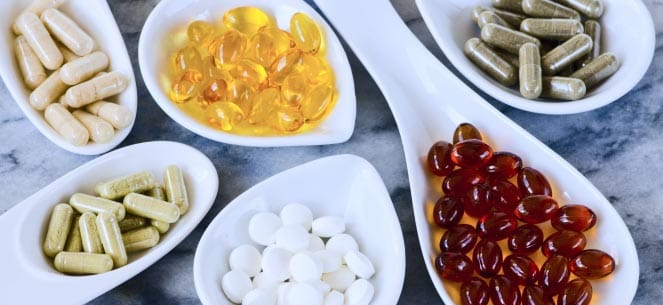 Our vitamins and supplements are always derived from whole foods, chelated (organic) minerals, pure plant enzymes and stabilized probiotics—not synthetic chemicals. And, we are the only formulator with the Opti-Blend™️ cellular delivery system which ensures actual digestion and assimilation of foods and nutrients. USE CODE OHS3BWardy at checkout.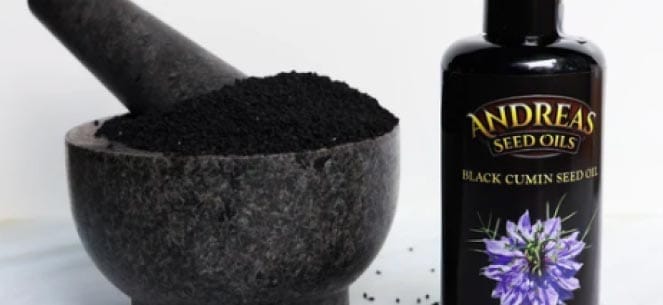 Supporting our immune system is important! That's why Andreas Premium Living Oils combines nature's most powerful superfood seeds to effectively strengthen your immune system while improving overall health. Our superfood living oils detoxify the body, are rich in antioxidants, and have tremendous anti-inflammatory properties. By enjoying these oils your body receives a rush of nutrients that can heal and revitalize your body at the cellular level.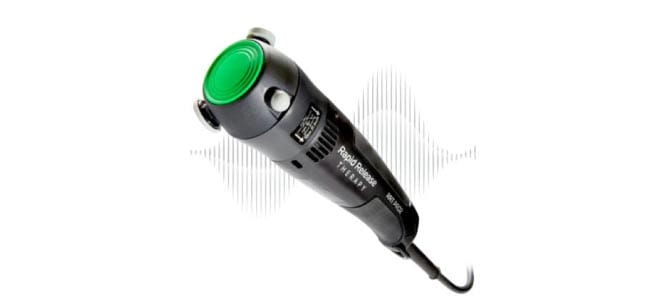 PRO2 delivers precisely targeted energy that relaxes muscles and relieves minor aches and pains by combining high speed vibration and a short-stroke. This device provides maximum comfort to both the patient and the practitioner. With 5 built-in treatment heads, you have the dynamic range to safely apply to the smallest muscles of the hand and wrist as well as the largest muscles of the thigh, hip and back.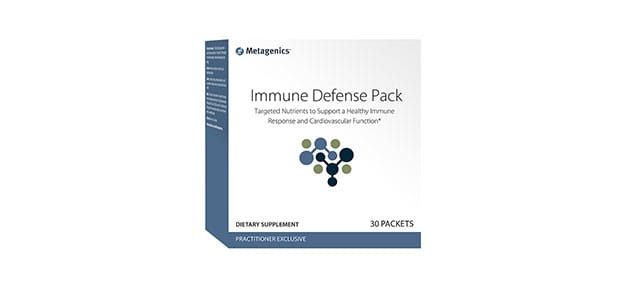 Metagenics offers a wide range of nutritional products that provide a variety of nutritional support. Using our advanced supplement finder, you'll be able to search our robust product catalog to find the supplement that best meets your nutritional and dietary needs.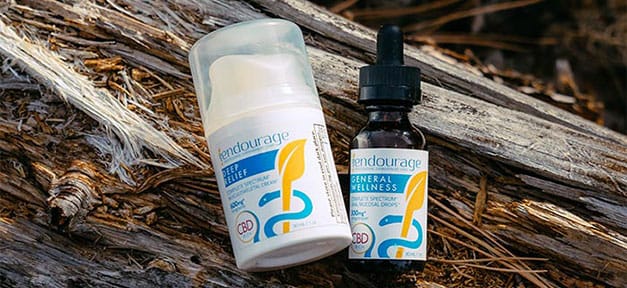 As clinicians we are trained to trust only what we test and verify. we tend to trust other clinicians for that reason. Endourage was founded by clinicians. Endourage Clinician- Grade Standard proves on every product label it is independently tested, safe and complete. All 6 tests. On every label. I recommend Endourage to my patients addressing pain, anxiety, sleep, and inflammation issues. Endourage delivers the safety and quality I require.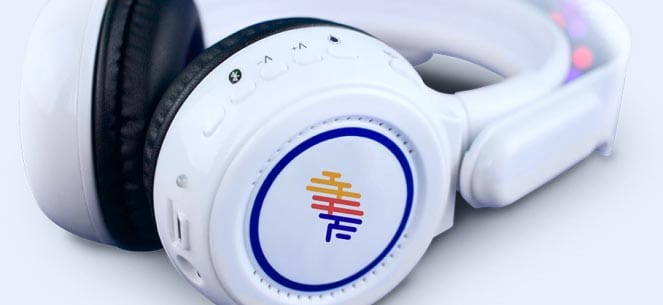 After decades of research, Dr. Porter has developed a truly revolutionary concept in BrainTap — a powerfully effective tool designed to help people like you achieve balanced brainwave states that enhance production of all the necessary neurotransmitters needed for optimal function of body and mind. This exclusive, copyrighted technology has been extensively tested to create the perfect symmetry of sound, music, and spoken word for the ultimate in brainwave training and relaxation, providing your mind and body with all the benefits of meditation without the disciplined effort.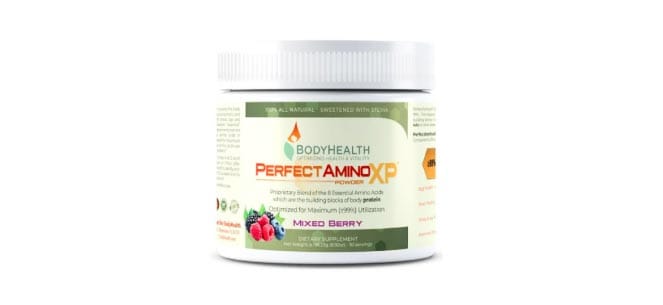 Our motto: "Optimizing Health and Vitality" means what it says. With a focus on quality and purity of ingredients, the BodyHealth products are crafted to help you achieve and maintain optimum health and vitality. Specifically, the BodyHealth objective is to educate others on how to improve and maintain the body's condition, and to provide them with the products needed to do that.
Touted by world-class performance athletes, as well as patients in some of the most desperate conditions, Dr. Minkoff's formulations continue to spread for one simple reason: They Work.
USE OUR CODE FOR 10% OFF YOUR ENTIRE ORDER! – DRWARDY10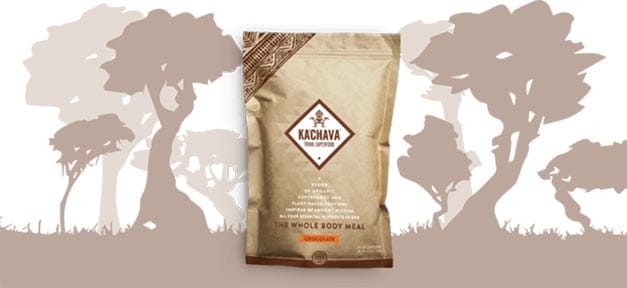 Forget what you've heard—convenience and healthy nutrition are not mutually exclusive. Thanks to a deliciously crafted combination of superfoods, Ka'Chava provides you with all the functional fuel you need to thrive both physically and mentally in a single, ready-to-go meal.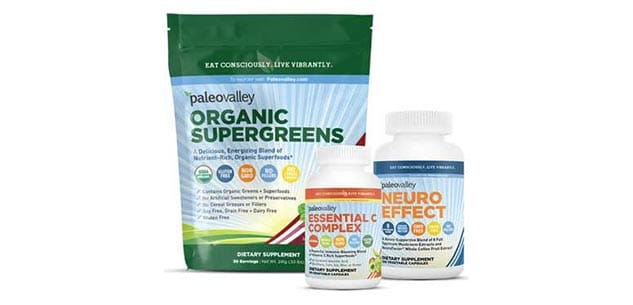 At Paleovalley, our mission is to help people reclaim vibrant health. We provide products that prioritize nutrient density in an industry that prioritizes everything else. We believe that every dietary choice and every added ingredient is a powerful opportunity to love and care for oneself <3
GET $20 OFF YOUR ORDER WHEN YOU SPEND $50 OR MORE WITH OUR LINK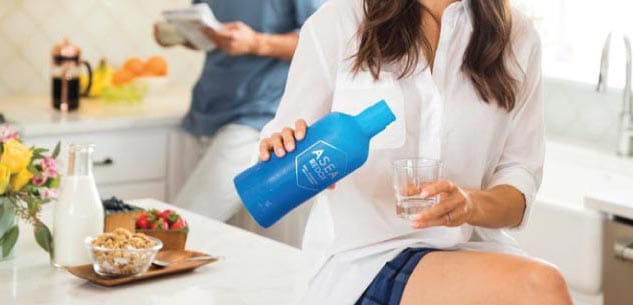 ASEA REDOX is the first and only supplement on the market that contains active redox signaling molecules, powerful cellular messengers that help protect, rejuvenate, and restore cells. These molecules, native to the human body, are created through a groundbreaking, patented process that reorganizes molecules of natural salt and purified water into redox signaling molecules.
Listen To Us on Our Podcasts